LIVING YOUR BEST LIFE!
GET STARTED ON THE PATH TO HEALTH!
Welcome to Pure IV Health and Wellness! We are a leading provider of IV therapy services in South Florida. Our goal is to help you achieve optimal health and wellness through our innovative and personalized approach to IV therapy. Whether you're looking to boost your immune system, recover from a workout, or simply relax and rejuvenate, our team of experts is here to help. We invite you to book an appointment and experience the many benefits of IV therapy for yourself.
Concierge IV Therapy Menu
At Pure IV Health and Wellness, we offer a full spectrum of IV therapy services designed to meet your individual health and wellness needs. Our menu of services includes a range of custom-designed IV drips that address a variety of conditions
Providing the best IV therapy to South Florida since 2010
Pure IV Health and Wellness is a South Florida-based IV therapy business that offers a wide range of health and wellness services. Our mission is to help our clients achieve optimal health and wellness through innovative and personalized IV therapy. Our team of experienced medical professionals is dedicated to providing high-quality, individualized care to meet the unique needs of each of our clients. Whether you're looking to boost your immune system, recover from a workout, or simply relax and rejuvenate, we are here to help. At Pure IV Health and Wellness, we believe in the power of IV therapy to enhance overall health and well-being, and we are committed to helping our clients achieve their health and wellness goals.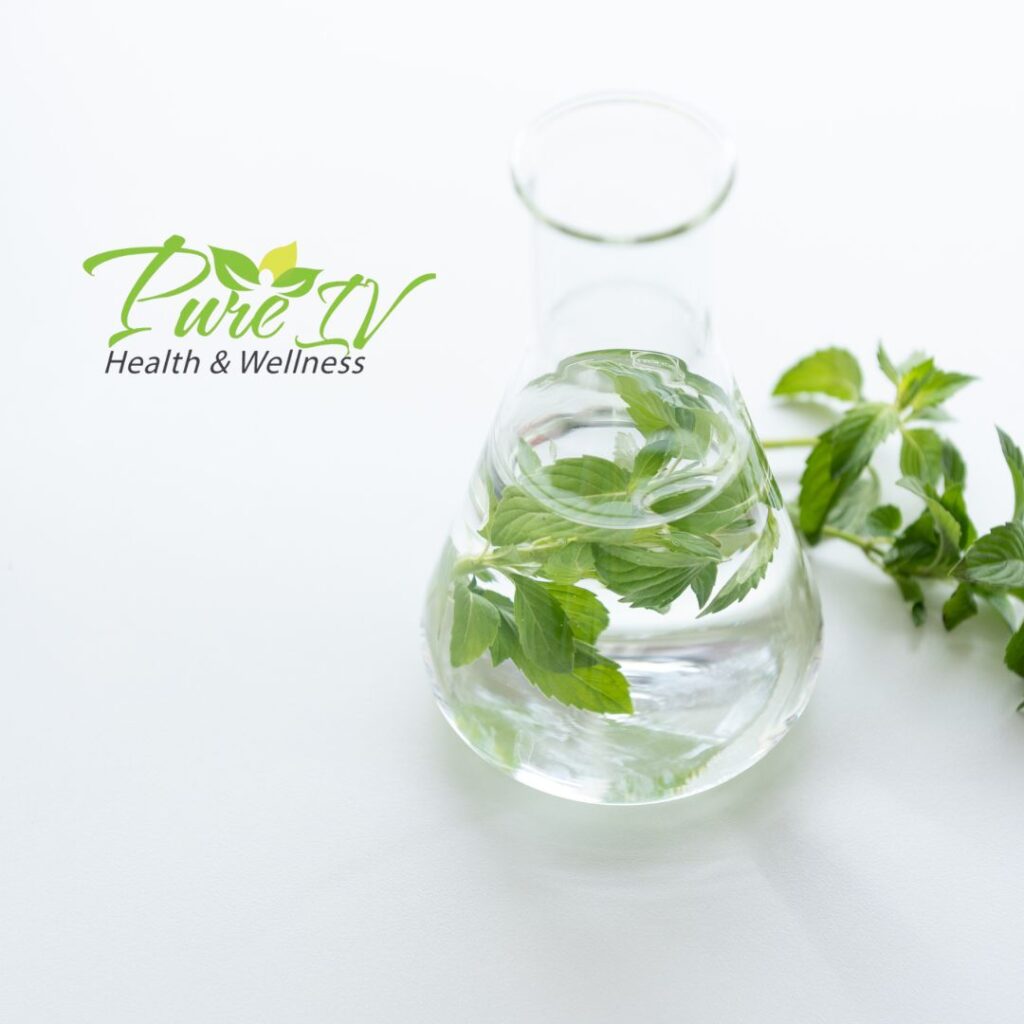 24 hour concierge service
Can't come to us? No worries, we'll come to you!
This is a luxury service, there is no bus or truck. We know how busy life can be with a career, family, hobbies, or even just simple relaxation time. Pure IV Health & Wellness is here to take the pressure off by providing services in the privacy of your own home, hotel or your office. We will pop in to help jump start your day by rejuvenating your body with the booster and maintenance you want, and your body so desperately needs to be at optimal performance. Treatments for colds, jet lag, upset stomach, hangover, and fatigue, plus our wellness vitamin drips are available.  Call today to learn how this service can benefit you!  561-609-2577
Our team will support you in building a healthier you. No matter what your health needs are, having a team support you will keep you on the path to meeting them. We work together to connect you with the services you need.
When you choose us, you join a community. We work not just with you but with other members of our community to build a network of people working together for a healthier world.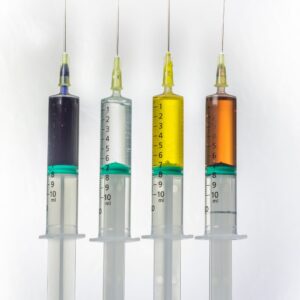 Our injection packages offer a range of specialized nutrient blends designed to boost energy, promote immune health, and enhance physical performance. Administered by our licensed medical professionals, these injections are a quick and easy way to support your overall wellness.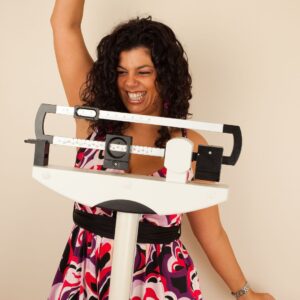 Our weight loss management program offers a comprehensive approach that includes physician-guided injections, nutritional counseling, and ongoing support to help you achieve sustainable results and feel your best. Say goodbye to fad diets and hello to a healthier, happier you with our evidence-based weight loss solutions.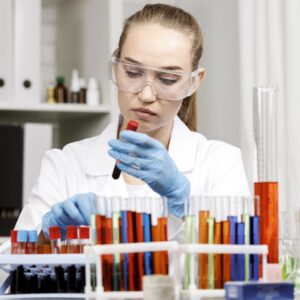 Our micronutrient testing service uses cutting-edge technology to provide a comprehensive analysis of your body's vitamin, mineral, and antioxidant status, giving you valuable insights into your overall health and wellbeing. With personalized recommendations and ongoing support from our expert team, you can optimize your nutrient intake and feel your best.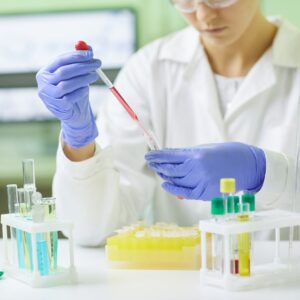 Our basic lab tests are an essential component of preventive healthcare, offering a snapshot of your current health status and detecting potential issues before they become serious. With quick, accurate results and personalized guidance from our medical professionals, you can take control of your health and make informed decisions about your wellbeing.
FREQUENTLY ASKED QUESTIONS
If you are at all interested in learning and experiencing ways to maintain quality health and take care of the one machine with which we are allowed to navigate through life, you must see Skylar. She is exceptionally knowledgeable, takes the time to understand and recommend what's needed by each individual and provides any amazing environment and exceptional personality throughout the process. Highly recommend that anyone interested in better taking care of themselves contact Skylar and get on the road to wellness. I am not a fan of needles and especially IVs but Skylar's positive and supportive attitude and the environment she creates make any of those things non issues. Can't recommend strongly enough.
I wanna start off by saying Skylar is THEE best! She is my favorite IV girl! Sweet, genuine, always so accommodating! She services my family and always goes above and beyond. Hydration is one part and the experience and knowledge she brings is the other part. If you're in the area and need an IV call her. They come right to you and no extra travel fees!
I normally don't take the time to stop and write a review but I felt this time was warranted. I am even going to name drop Mrs. Skylar for her excellent skills and services. She was knowledgable about all the products/services she had to offer and maintained a professional attitude the entire duration of our session. I didn't feel the effects of my treatment until the day after. BUT that next day was noticed, I had more pep in my step and a lot more energy. She definitely puts the company in a good light and is a representation of what every employer would want in an employee. You don't realize what your lacking until you get it! Skyler brings it all! WILL BE BACK!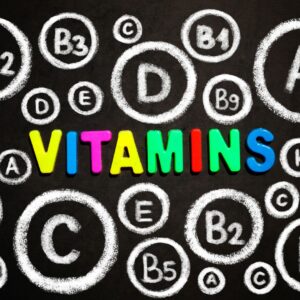 IV vitamin therapy, also known as intravenous micronutrient therapy, is a popular way to receive vitamins, minerals, and other essential nutrients directly into the bloodstream.
Read More »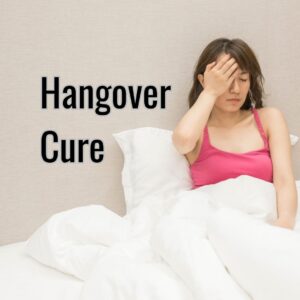 As much as we try to avoid it, most of us have experienced a hangover at some point in our lives. That feeling of being
Read More »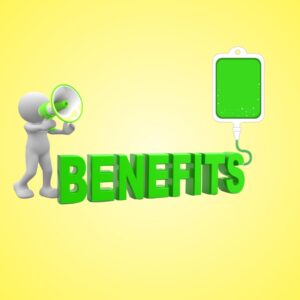 IV vitamin therapy is a growing trend among health enthusiasts, athletes, and celebrities. It involves the infusion of vitamins, minerals, and other nutrients directly into
Read More »