Welcome to our blog! We are excited to have you here and can't wait to share our knowledge and expertise with you. Our blog is dedicated to providing you with valuable insights, tips, and information on a wide range of topics related to health, wellness, lifestyle, and more.
Sit back, relax, and explore our blog. We hope that you find the information you need to live your best life and look forward to connecting with you!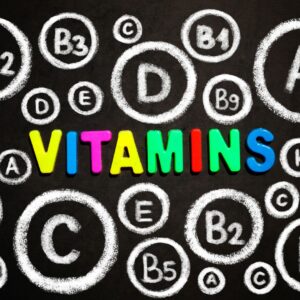 IV vitamin therapy, also known as intravenous micronutrient therapy, is a popular way to receive vitamins, minerals, and other essential nutrients directly into the bloodstream.
Read More »